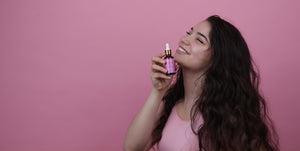 100% nature infused face oils that heal skin and reduce breakouts. Free of toxins & synthetics. We've discovered that high quality plant-based ingredients & simplicity work wonders!
Noticeable results can be seen in as little as 7 days!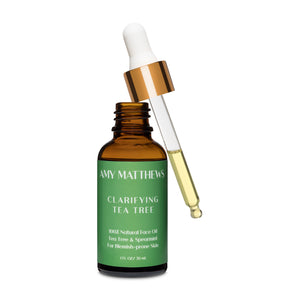 Several 5-star reviews!
"Totally love this oil!! It works well on my blemishes, and as well as it works on that, I am surprised at how rich and moisturizing it also is without clogging pores. I love the invograting minty scent too. Such a great product!!"
- Krisztina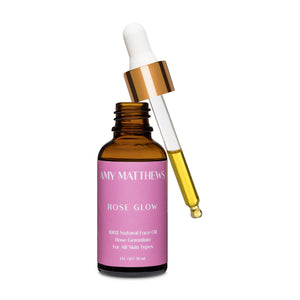 HOLY GRAIL!
"Rose Glow is absolutely unreal! Quickly absorbed, my dry/sensitive skin drinks this up and loves every drop of it! My skin looks radiant, healthy, clear and youthful. It smells of freshly picked roses as well which is just gorgeous! The way my skin glows using this is so breathtaking! Dewy and not the least bit greasy. You. Need. This."
- Anna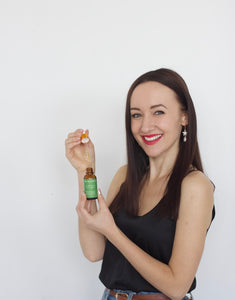 Our Story
For a long time I struggled with skin issues such as acne, rough skin texture and extremely sensitive and oily skin. I tried everything from skin laser treatments, acne medication and strong acne medicated skincare products. I continued looking for that perfect product and couldn't find it. As an aspiring Broadway performer in NYC, my skin issues continued and at times becoming worse than ever before. That was a turning point for me as I was on a mission to find a solution for my skin. I started diving deep into skincare ingredients, formulation and everything that caused acne. I also enrolled in School of Natural Skincare to get my diploma in formulation. Throughout my skincare journey, my discovery was this...
Read More
We believe in giving back.
A portion of our proceeds goes to underprivileged children.